Placing orders with Niagara is easy and quick: Just fill out our Customer Information Form and fax it to us at (954) 925 5338. Once your application has been received and approved by our Accounting Dept you will be able to place your orders in no time! Call us if you would like to do the follow up on your application or if you have any questions. Please call Niagara's Customer Service at (954) 925 6775 to set up an appointment with one of our Sales Representatives in your area if that is your desire.
ORDERING OPTIONS
By Telephone – Call us at (954) 925 677 or (800) 683 6775 to talk directly with our Customer Service team and place your orders on the spot. Make sure you have the item numbers and descriptions ready to make the process fast and error-free.
By fax – Send us a fax at (954) 925 5338 with your purchase order. Make sure you include the item numbers and description to avoid shipping errors. For your convenience we have created an Order Form that you can use every time you need to place an order. Fill it out and fax it to us. If no clarifications are needed, your order will be processed and shipped on the scheduled day without further communication from our office. Of course, you are always welcome to call us if you feel you need to verify your order status. Online – Now available —-–>>>>> CLICK HERE<<<<<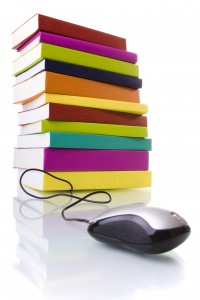 ---
RESOURCES
You can enjoy the following ways to get a hold of our product information. Our product information is updated as often as necessary. Our Web Site– Search by Product Category, by Ingredient, by your Line of Business or by Supplier. Online catalog – Our paper catalog is online and will be updated regularly once our E-Commerce section is active.  Click to go directly to our latest Catalog link and either check it out in your screen or print it out. Paper catalog– Call our office or your Sales Rep and we will be glad to send or bring a printed catalog to you. Of course, you can always pick it up at our premises if you are in our area. Customer Service or Sales Rep – Our CS team and Sales reps are always available to help and guide you through your order processing. Call us and we will be happy to attend you!