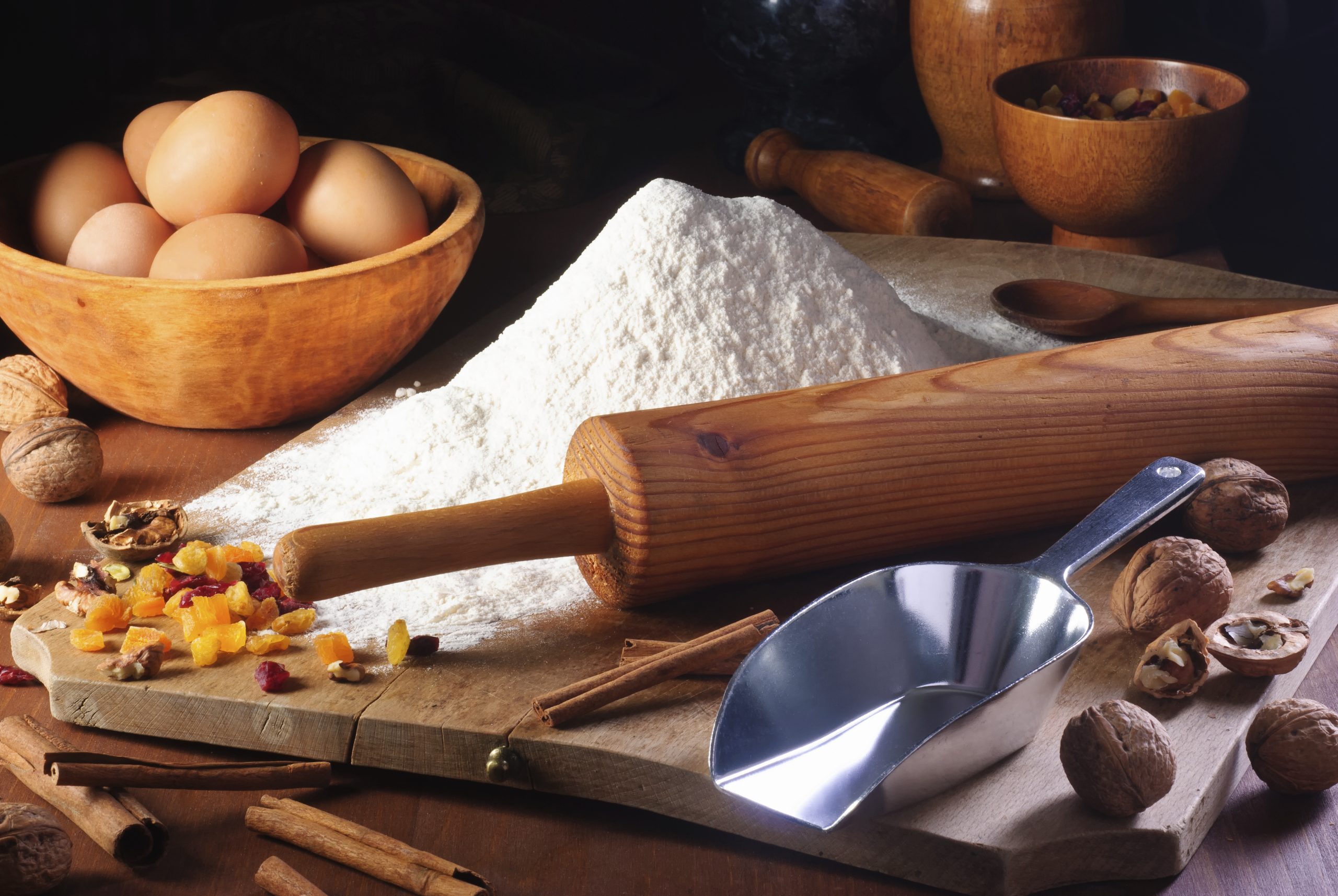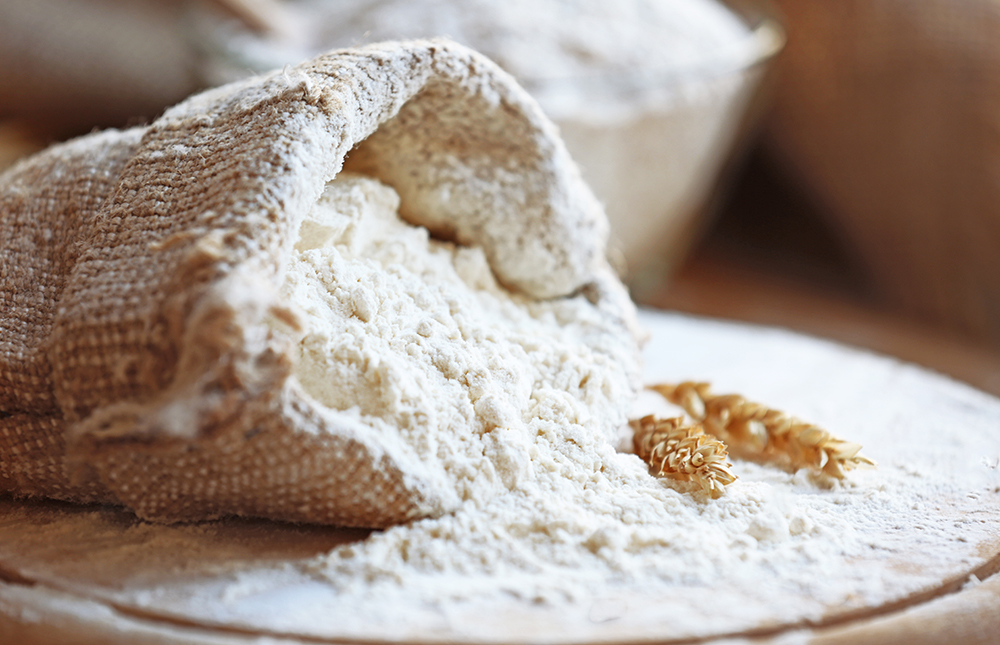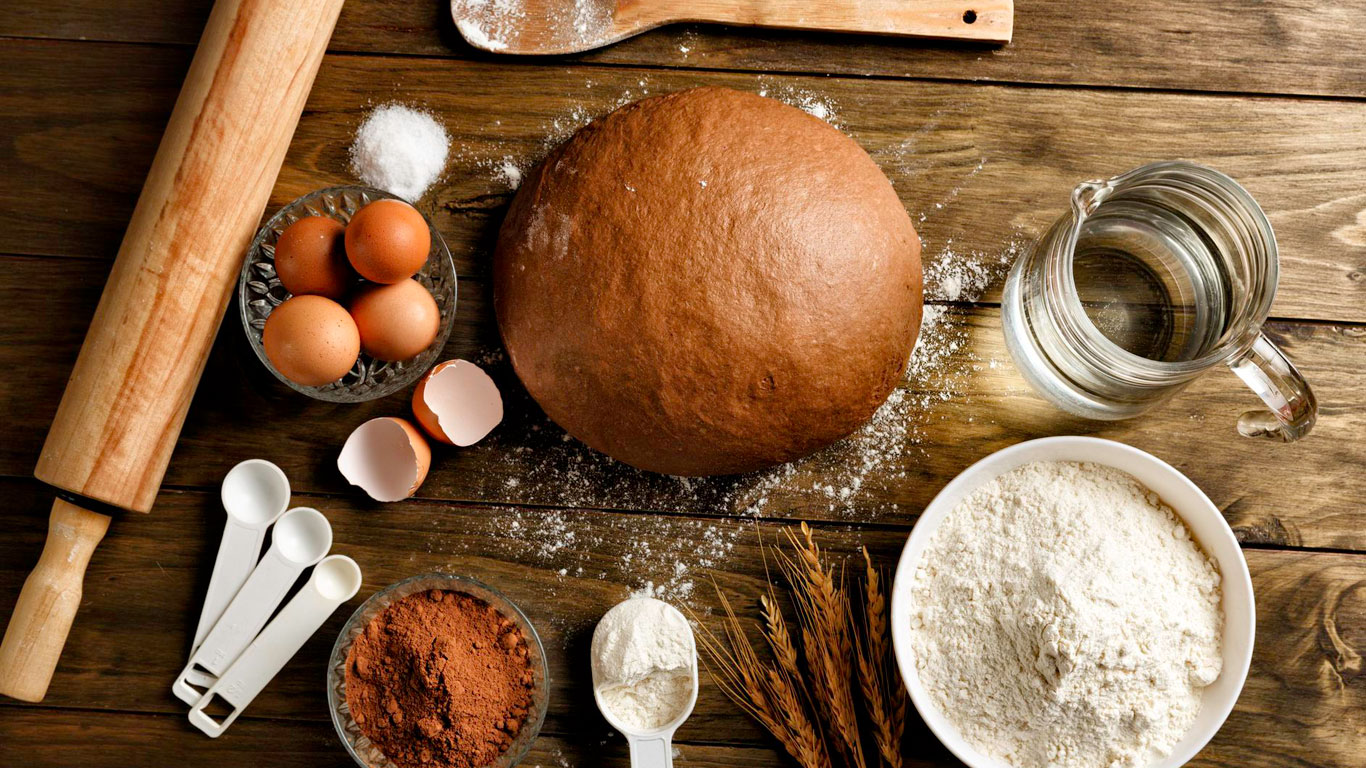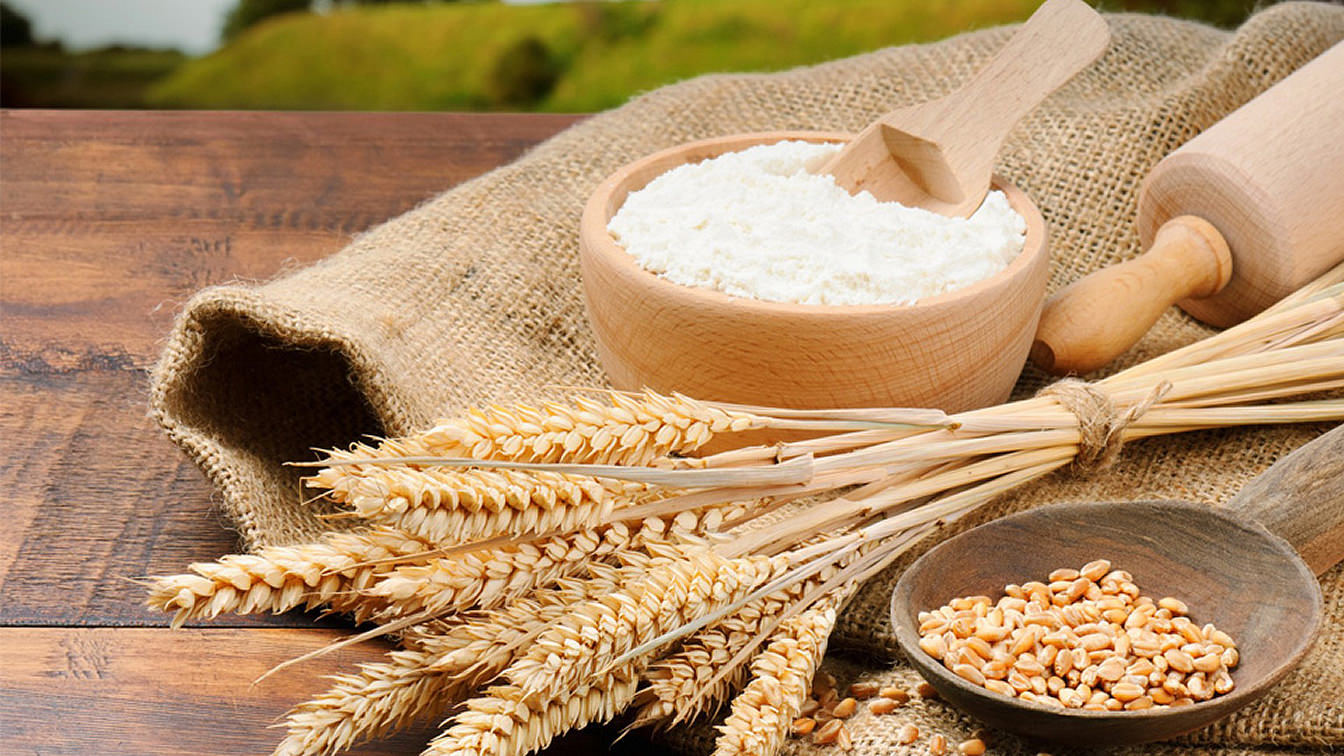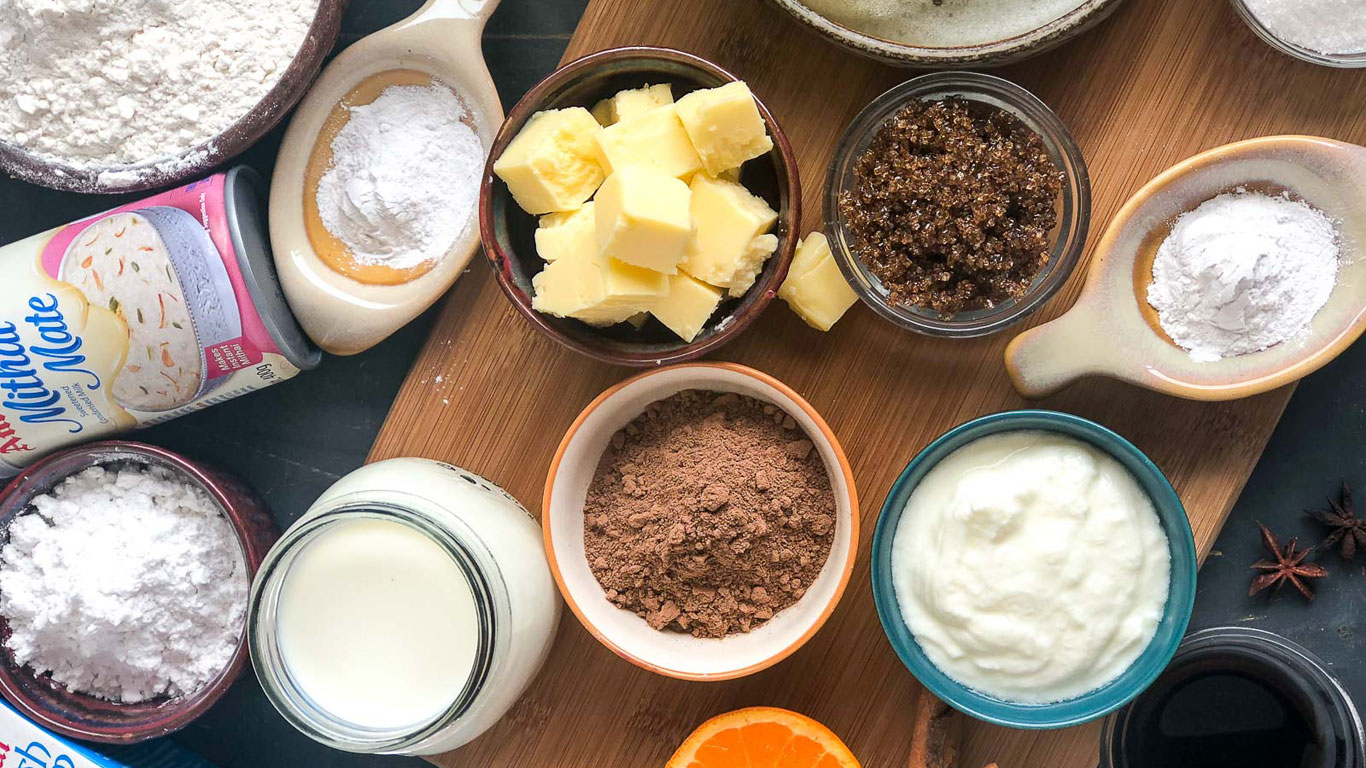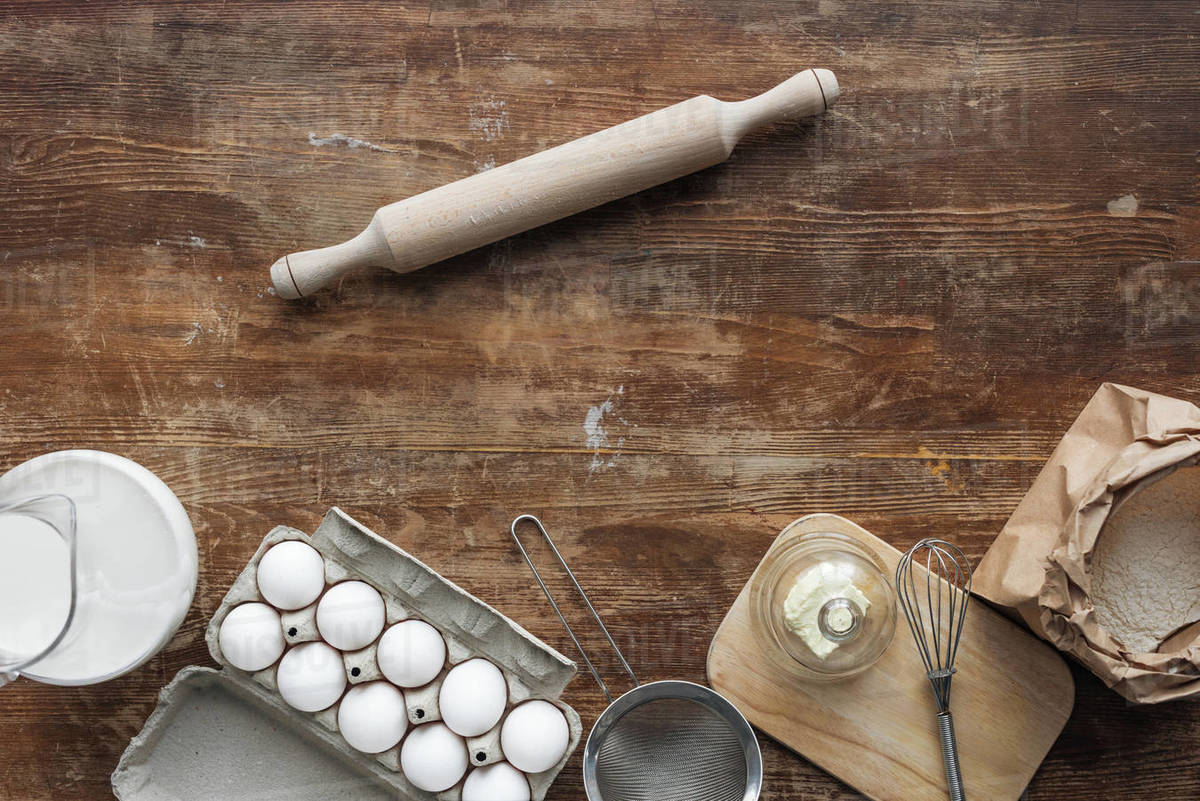 Welcome To Niagara Distributors
Niagara Distributors Inc. is a full line bakery and food service distributor located in Hollywood, Florida. Niagara was founded in 1979 by Mr. Pat Lucci, the Chairman of the Board, who began a lengthy career in food service as a single unit franchisee of Mr. Donut in Buffalo, NY. Over the years his business grew form that one unit to become the largest Mr. Donut franchisee and an important leader in the industry fight for the independent franchise distribution..
Read More
Our Products
Niagara Distributors offers a comprehensive line of products including Dry Goods, Refrigerated Items, Frozen Goods, Store and Kitchen Supplies. To see our entire list of products. Visit our Catalog page..
Read More
Contact Us
Niagara Distributors, Inc
3701 N. 29th Ave
Hollywood, FL 33020
Phone # (954) 925-6775 or (800) 683-6775
Fax# (954) 925-5338 or (866) 939-9756
email: info@niagaradistributors.com
To learn more about our company or speak with one of our representative.
Read More
Our Suppliers